"Light constantly changes: beautiful photographs are forever."
Beth's photographic trajectory took her from modeling to behind the camera. After attending Boston University, Beth interned for Ansel Adams and Minor White. She returned to NY to work for fashion photographer Richard Avedon, where she learned the intricacies of studio work. Following these experiences, she longed to use her photography skills to tell stories from a female perspective.
The opportunity presented itself when she relocated to Philadelphia and joined UPI as a "stringer" and eventually joined its staff in New York. Her inventory of photojournalism includes Queen Elizabeth, Pope Paul VI and three Presidential campaigns. In 1976, women journalists sued to have access to professional sports' locker rooms, making Beth one of the first women photographers to cross that threshold. She was nationally recognized for her sports photography and received the National News Photographer Award for her pictures of Phillies' shortstop Larry Bowa and the Philadelphia Flyers Stanley Cup victory over the Boston Bruins. In addition to baseball and hockey, Beth photographed Olympic competitors in gymnastics and basketball. Further, she added professional and collegiate basketball, boxing and football to her list of sports. Beth believes that her success in capturing "that moment" was a result of focusing on "two opposing players and the object of their aggression".
In the 1980's, Beth worked as a photo editor for Newsweek magazine where her primary focus was on politics, business, and culture. After nearly a decade, she opened Beth Green Studios in 1989 focusing her camera and business initiative on corporate women. Her approach to this client base substantially changed the look of corporate photography. She has worked with executives from across the business spectrum – in banking, finance, media, technology, and the internet.
By 2001, Beth was ready to re-focus her objectives by returning to her roots where, under the tutelage of Adams and White, she had studied the elements and process of photography as fine art.
Beth's work captures the way light plays on the world we live.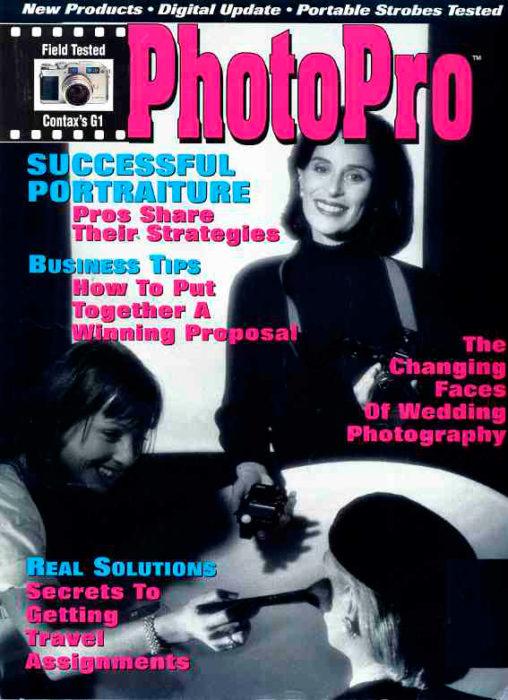 Beth's photography exhibitions include:
Sandy Bennett Art Gallery
Boston Imageworks
East Side Gallery
The Old Stone House
She has served as a guest professor at Rutgers and Fordham and has taught for the New York Institute of Photography.
Beth Green has been written about in:
(Link) Wikipedia
(Buy) Who's Who of American Women 1999-2000