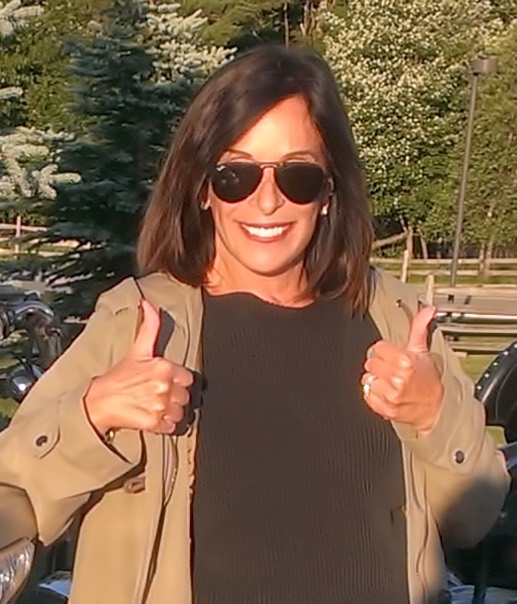 Beth Green
Following internships with Ansel Adams, Minor White and Richard Avedon, Beth Green worked for the wire services, photographing world leaders including queens, Popes and Presidents. The first female photographer in a professional sports locker room, Beth received national awards for this work.
After a decade as a Newsweek magazine photo editor, Beth focused on architectural and corporate photography, changing executive photography of women: a Photo Pro cover story noted how she more naturally and attractively portrayed such executives. She photographed top executives for Bank of America, American Express, Cantor Fitzgerald and other companies.
Beth currently concentrates on fine art photography based in Manhattan at 870 Riverside Dr APT 3B, New York, NY 10032. She is a member of the AI-AP the American Illustrators-American Photographers.
I am a very traditional photographer from the world of film and large format photography. With the advent of digital photography, the use of digital manipulations in my work is minimal. I believe in the play of light on the subject to create my images. I crop entirely in my camera and turn my camera on the world around me as it exists. Light is my paintbrush and is the tool for my artistic license. My main interest is the image as it is in the world at that moment.
There is nothing new in the world, it is how you arrange it in your viewfinder and capture the image forever at that moment.